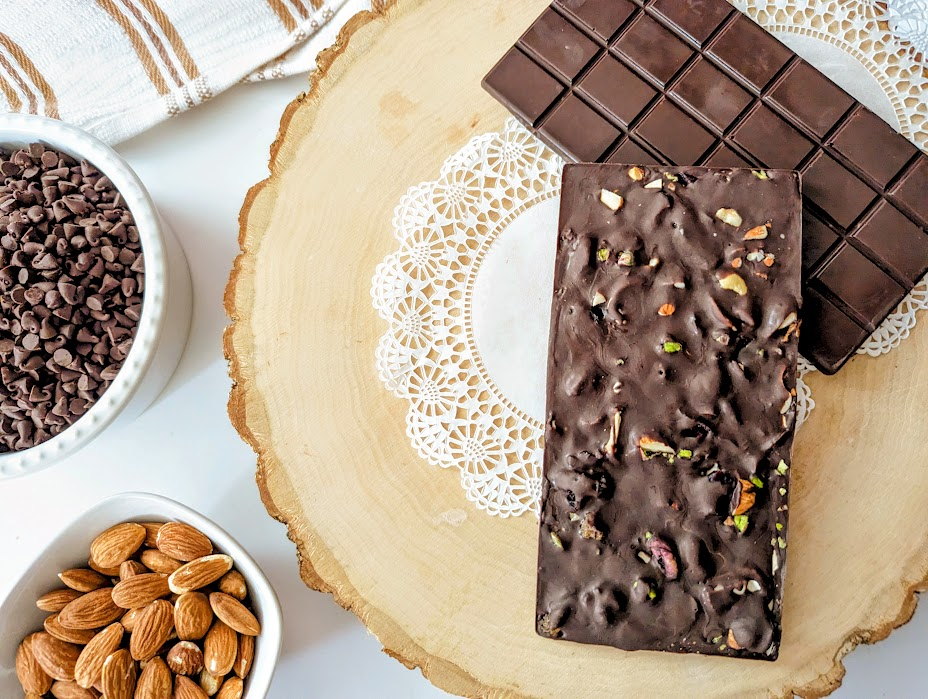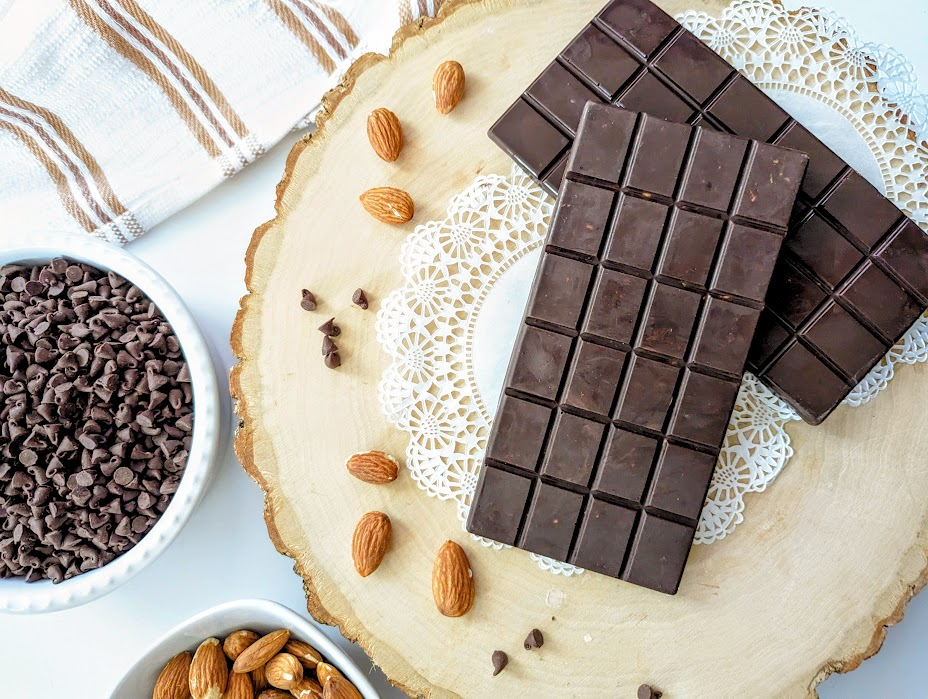 Easy homemade fruit and nut chocolate recipe which tastes absolutely amazing and is perfect for gift. This recipe for fruit and nut chocolate bars uses few ingredients, chocolate and your choice of dry fruits and nuts! The beauty of this chocolate bar recipe is that it can easily be adapted for endless flavor combinations!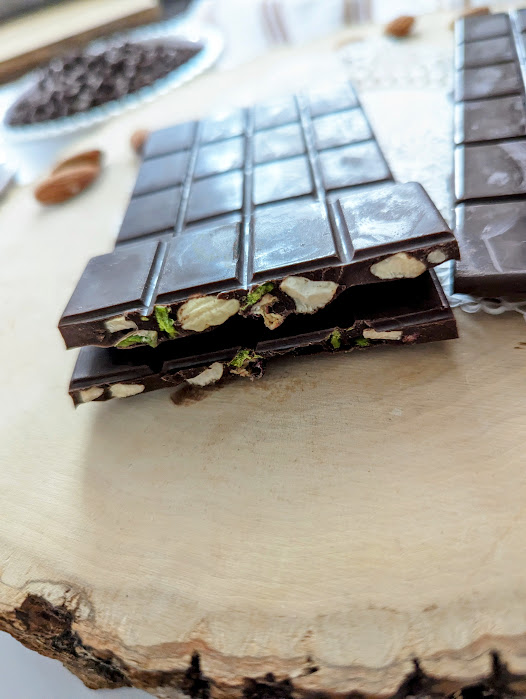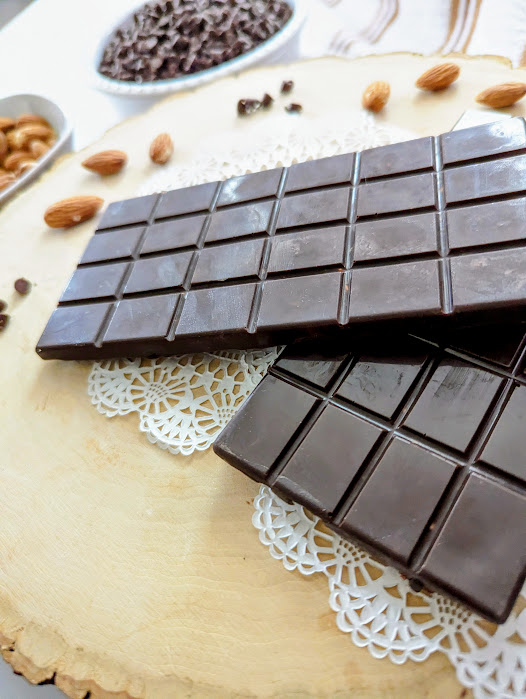 Ingredients
150 gm Dark Chocolate
150 gm Milk Chocolate
Cranberries
Cherries
Raisin
Chopped Pistachio
Chopped Almonds
Chopped Cashews
Mold of your choice
Instructions
Chop both the chocolate bar.
Melt the chocolate either in a double boiler method or in a microwave for 30 . Remove it and set aside.
Chop up all your nuts and dried fruits.
Take a spoonful of melted chocolate and fill your prepared mold then add a layer of nuts and dry fruit of your choice. Add another layer to cover all the nuts and fruits.
Put it in the freeze for 30 minutes.
Unmold it and keep it in the fridge until serving.
Enjoy as it is or pack it and give as gifts.